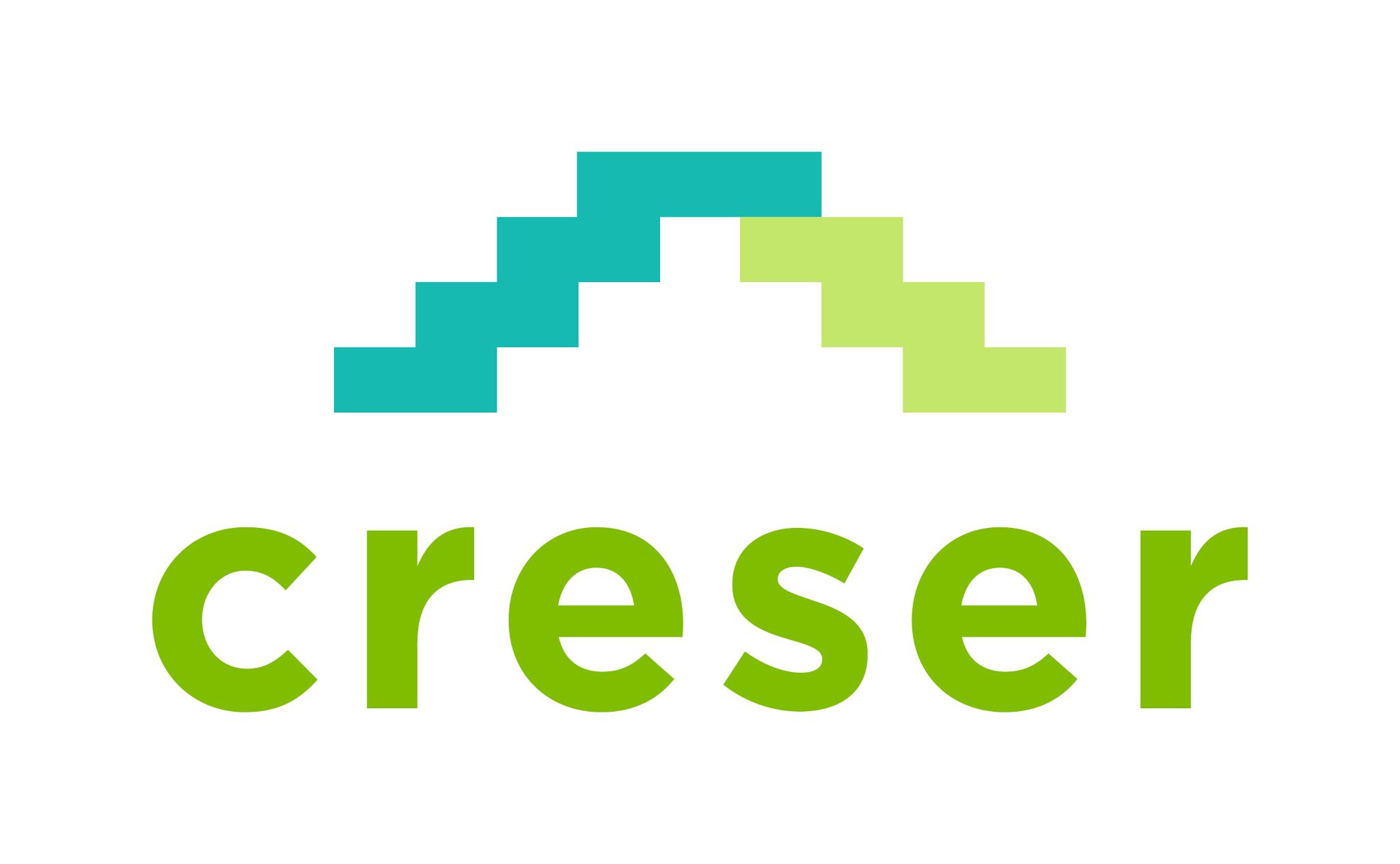 Building the next generation of Latino Entrepreneurship.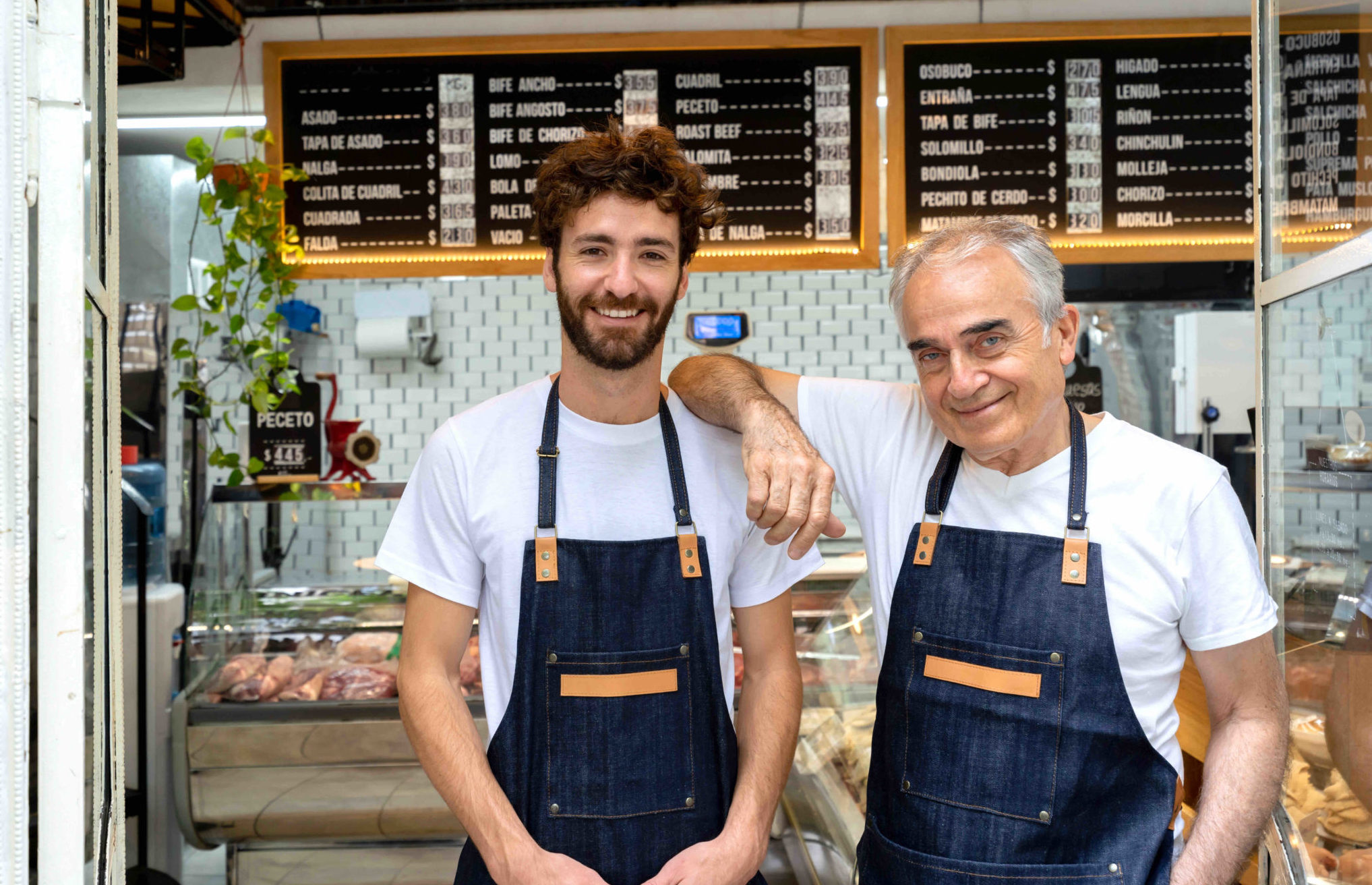 Creser Capital Fund is a critical foundation of Sonoma County's economic empowerment programs and a strategy for filling the gap in financial and educational opportunities for small business owners. We support a thriving local economy, but we are also changing people's quality of life by eliminating barriers to success through innovative approaches to education, entrepreneurial development, leading technologies, and community-driven needs.
To create pathways for small business owners that embrace our principles of entrepreneurship and collaborations to create impact through their practices and products.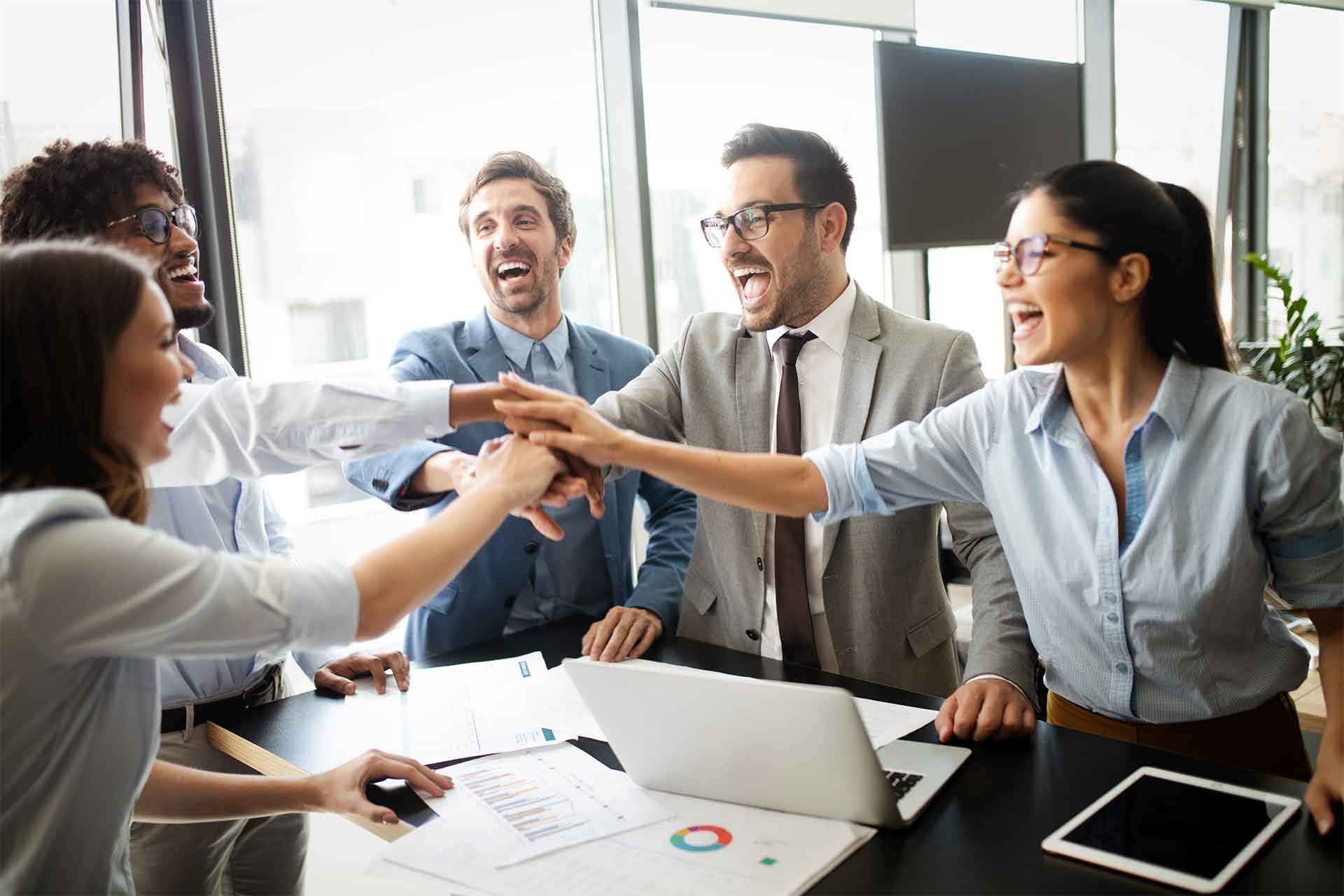 HOW TO BUILD GENERATIONAL WEALTH
Build a family business and plan the handoff, educate your children about personal finance, invest in your child's education, invest in real estate, consider life insurance, create other revenue sources.
Organize your finances try the 50/30/20 budget. 50% budget for essentials expenses, 30% for non- essentials expenses and 20% for a savings account and a retirement fund.
Building the next generation of Latino Entrepreneurship 
Thank you to our sponsors and community partners