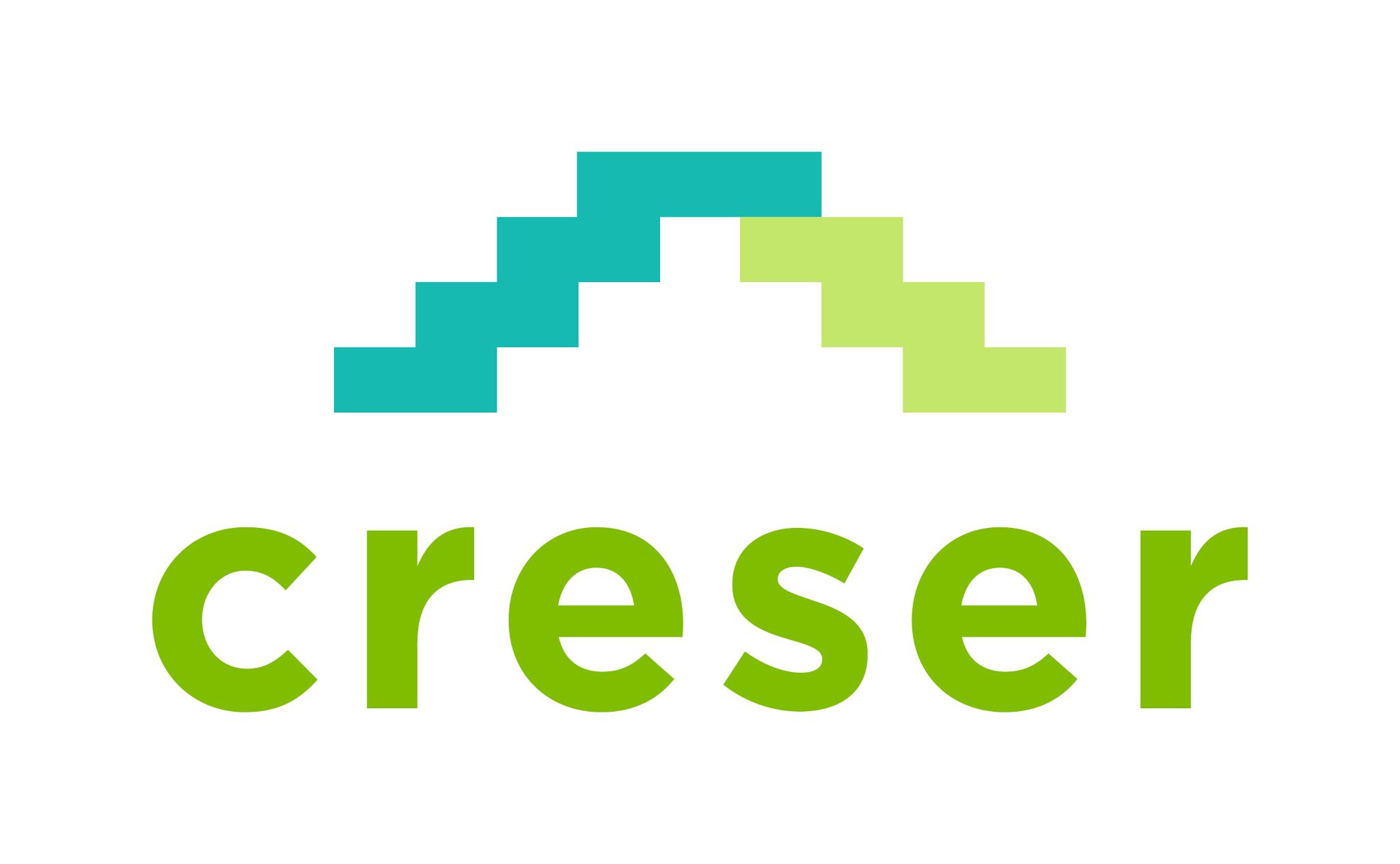 Building the next generation of Latino Entrepreneurship.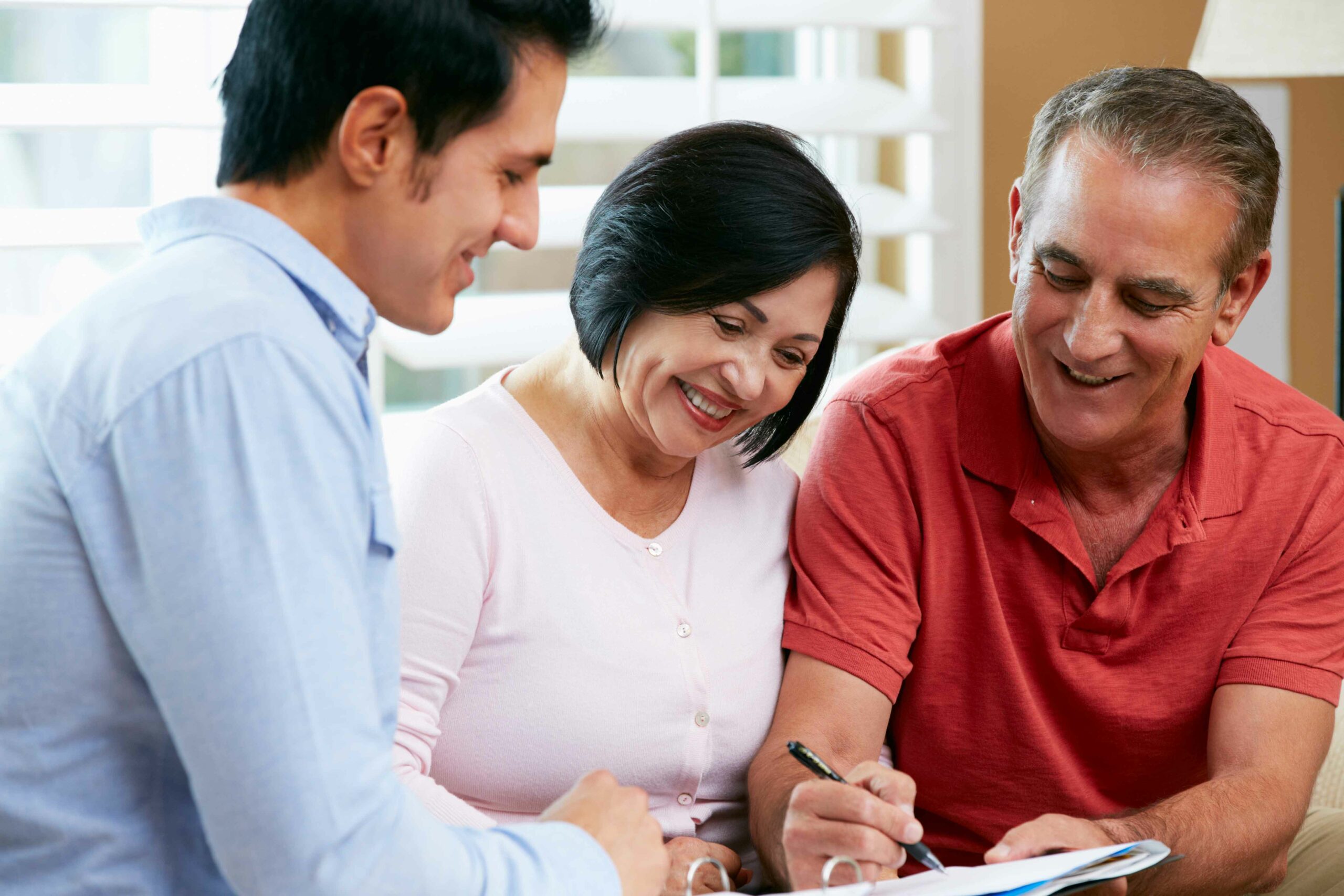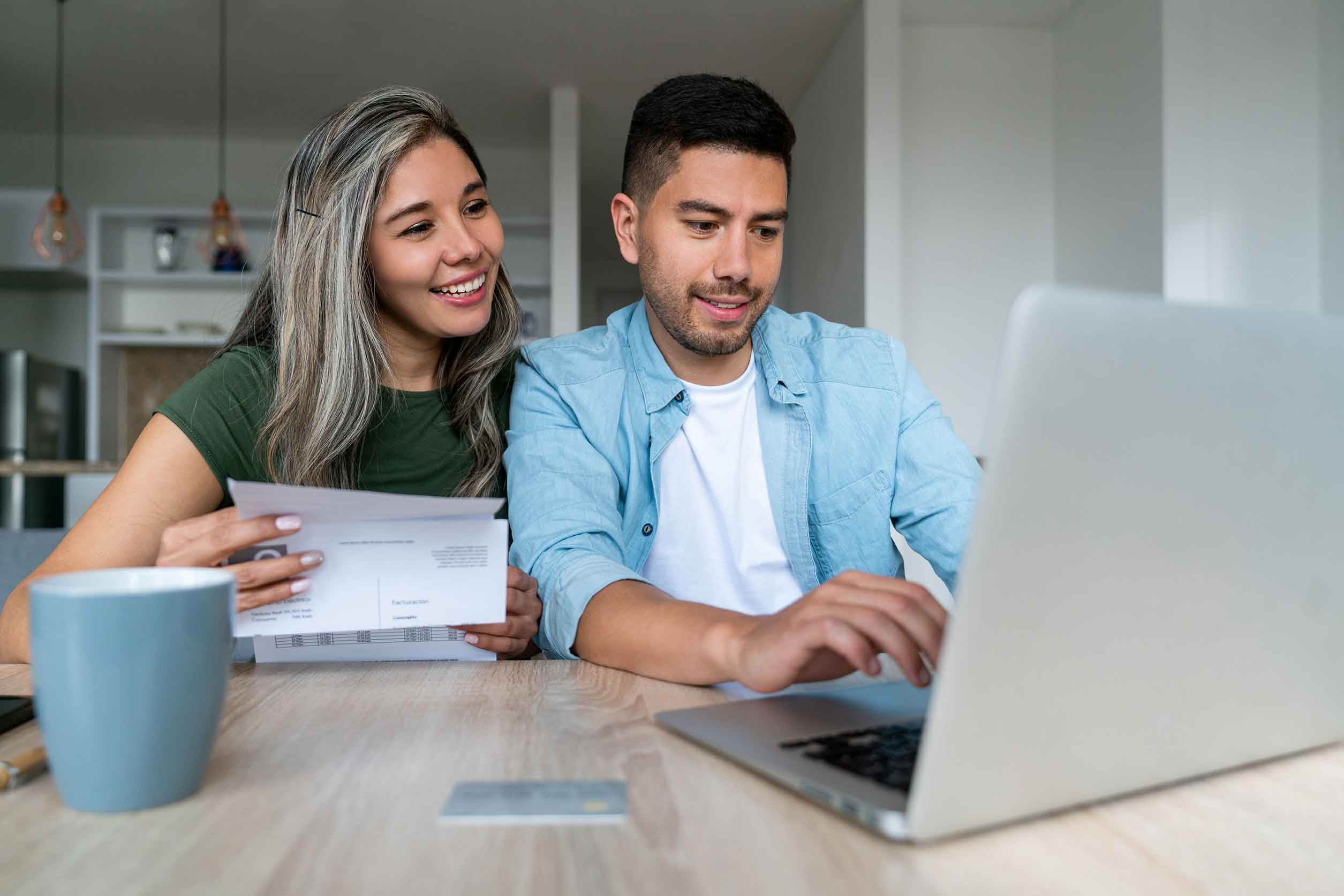 Small Business Loans
Small business loan services are provided to underserved or low-income individuals with limited financial resources and insufficient income to do business with traditional financial institutions.
These business loans are from $5,000.00 to $50,000.00. A loan application and complete documentation are required to qualify for these loans.
All loans are subject to credit approval.
Small Business Loan Terms
Loan terms are from twelve (12) months to sixty (60) months. Principal and interest fixed rate amortized loans, with payments due at regular intervals.
Benefits of Small Business Loans
Small business loans accelerate access to capital unavailable to the disadvantaged through conventional methods and unlock the economic growth force of entrepreneurs creating successful businesses and generating jobs, trade, and overall financial wealth within their community.
Creser Capital Fund is a non-profit organization specializing in small business funding and promoting the development and advancement of Latino businesses to power the future generation of Latino entrepreneurs.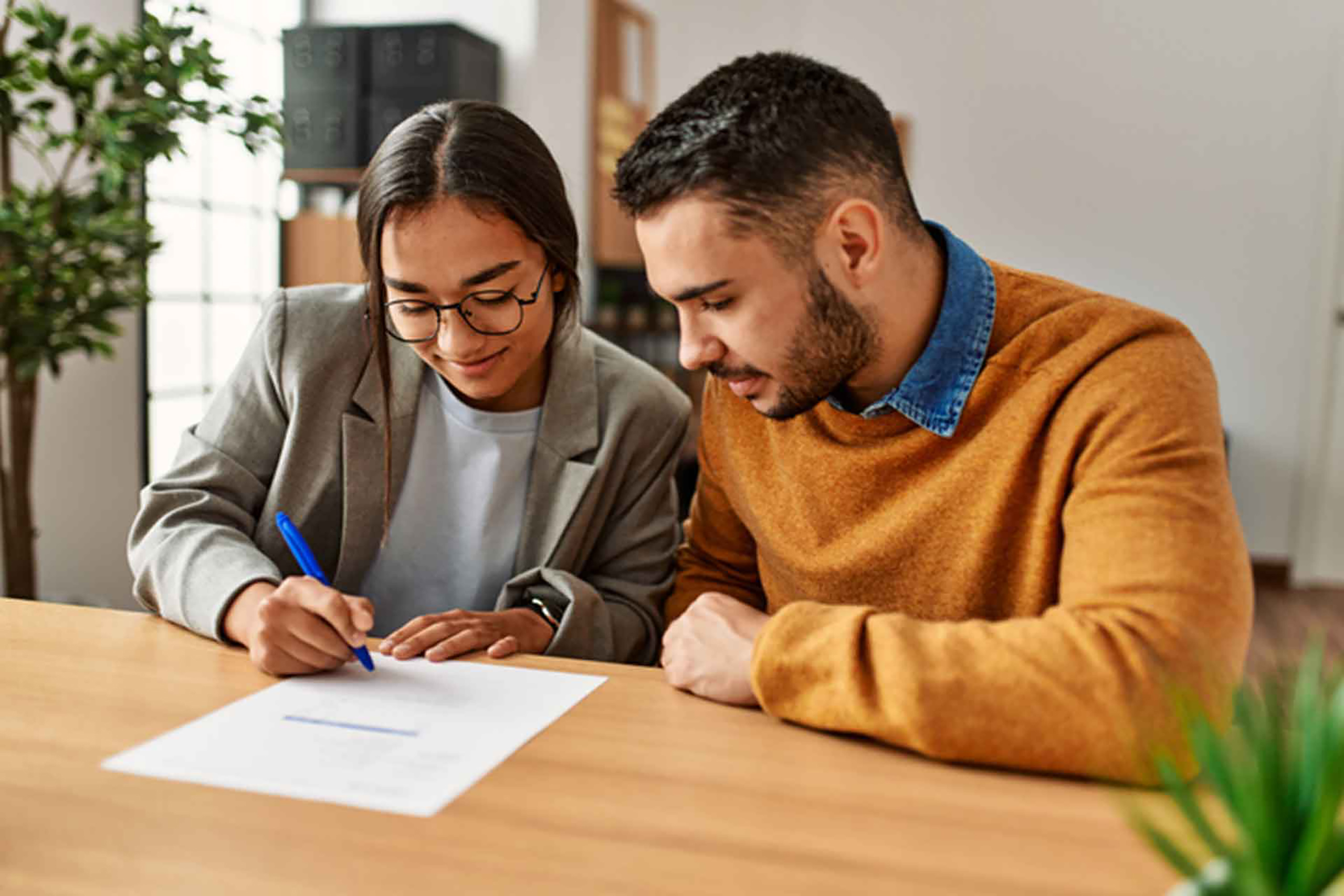 Building the next generation of Latino Entrepreneurship 
Thank you to our sponsors and community partners