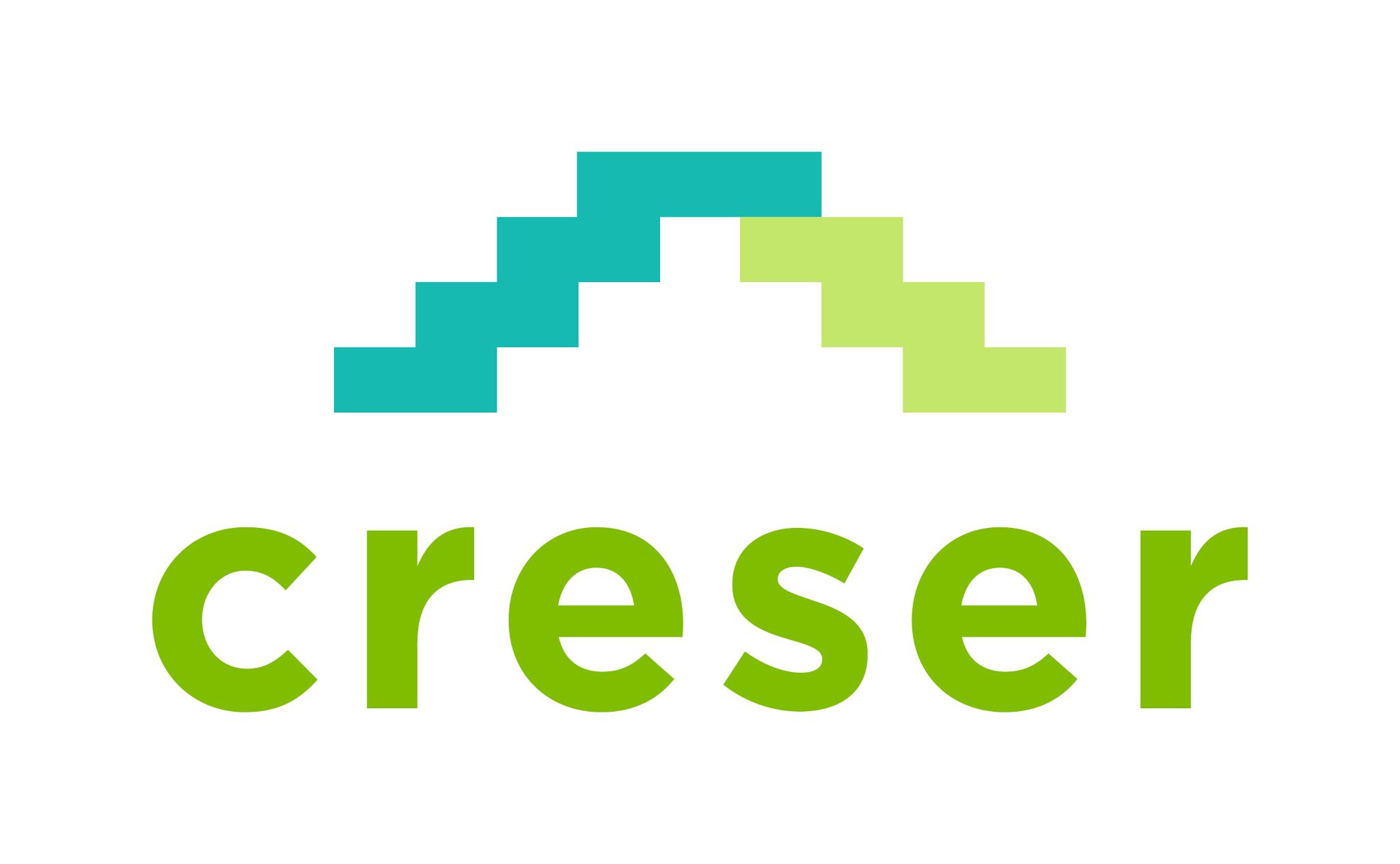 Building the next generation of Latino Entrepreneurship.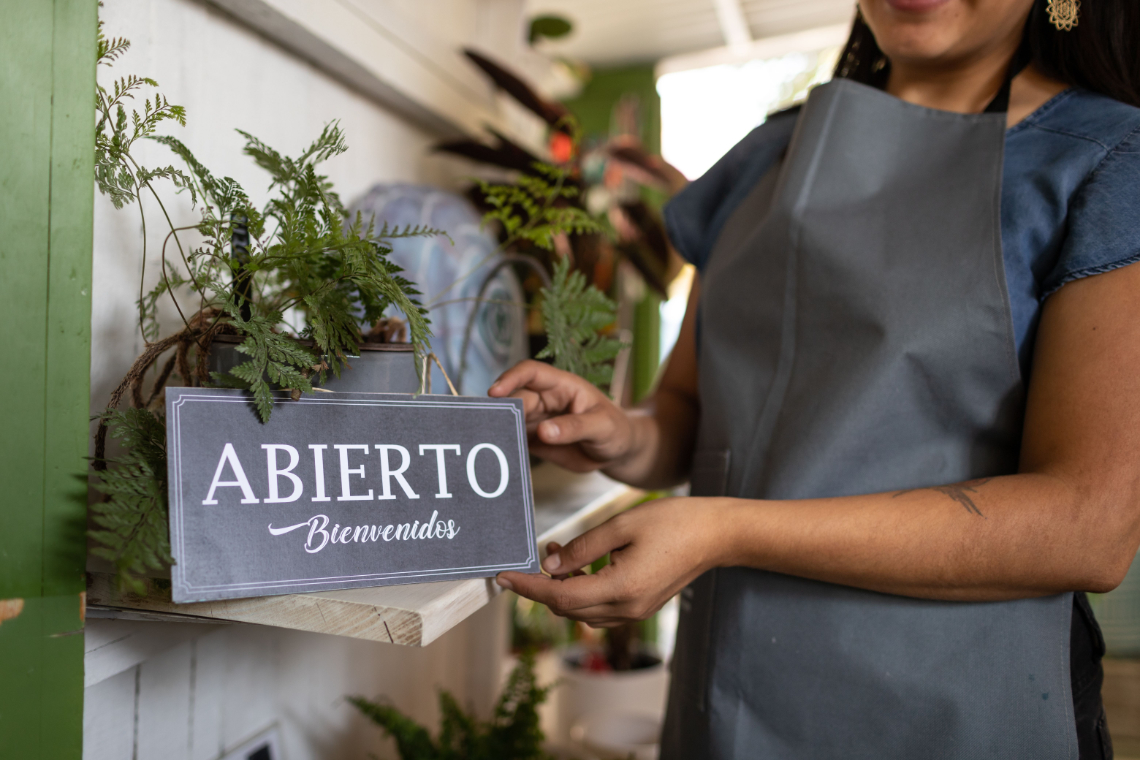 Come grow with us! 


Creser will be part of your success with our proven experience and scale to meet the demands of a diversified client base.
Contact us for additional industries we service
FIND A SMALL BUSINESS DEVELOPMENT CENTER (SBDC) NEAR YOU FOR ADVICE AND RESOURCES.
Everything starts with a great idea.
The best way to predict our future is to invent it.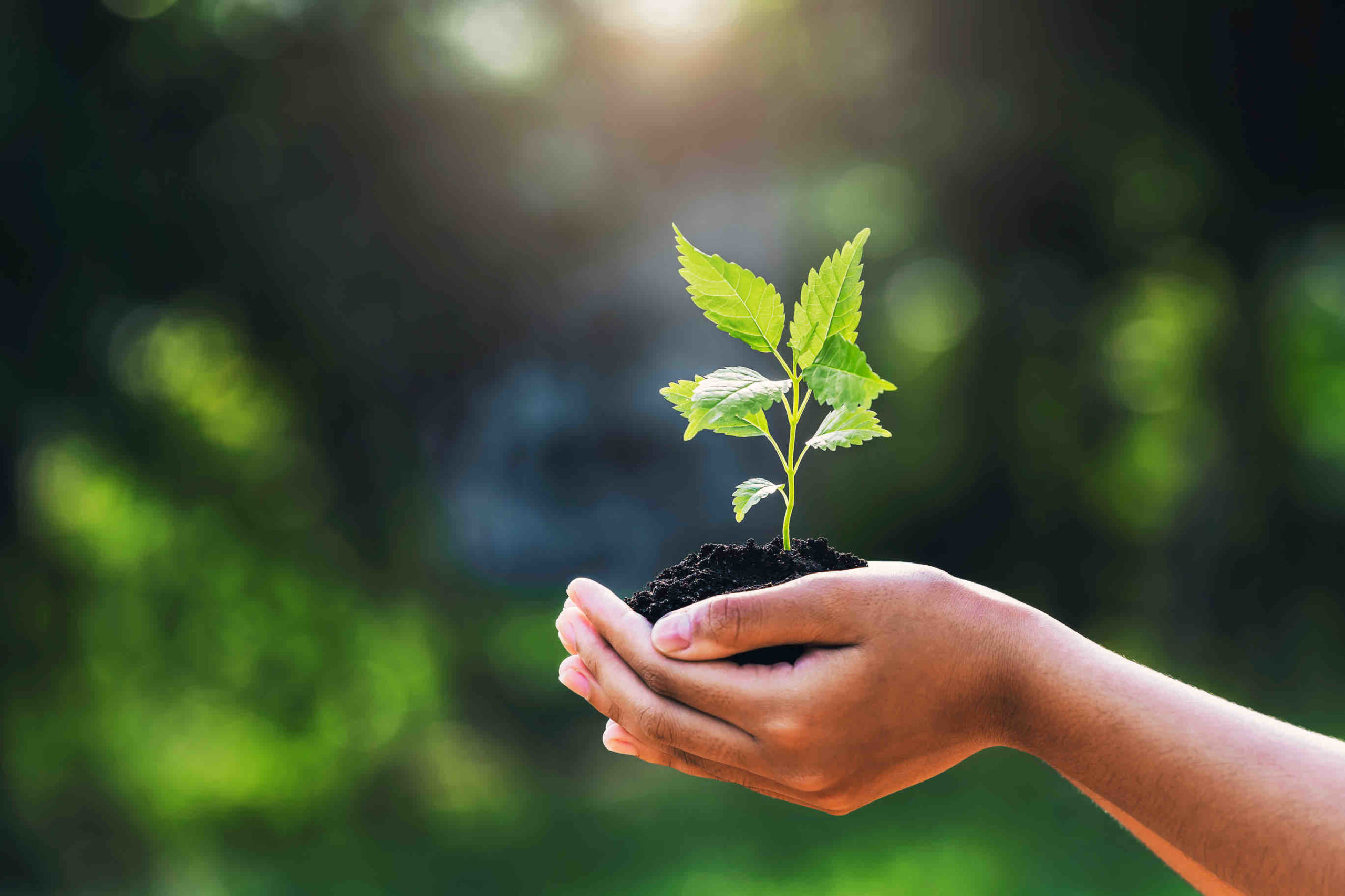 Building the next generation of Latino Entrepreneurship 
Thank you to our sponsors and community partners