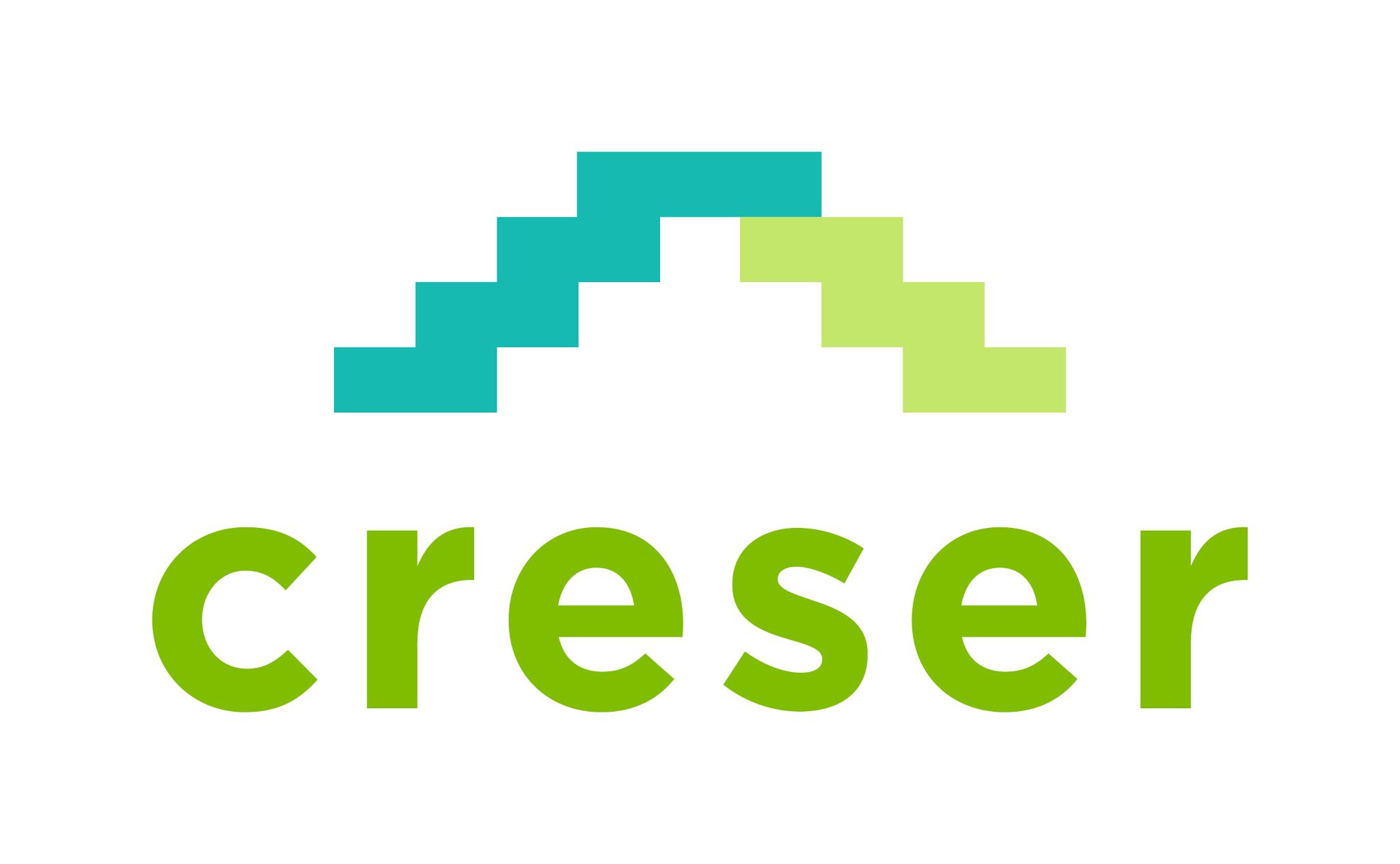 Building the next generation of Latino Entrepreneurship.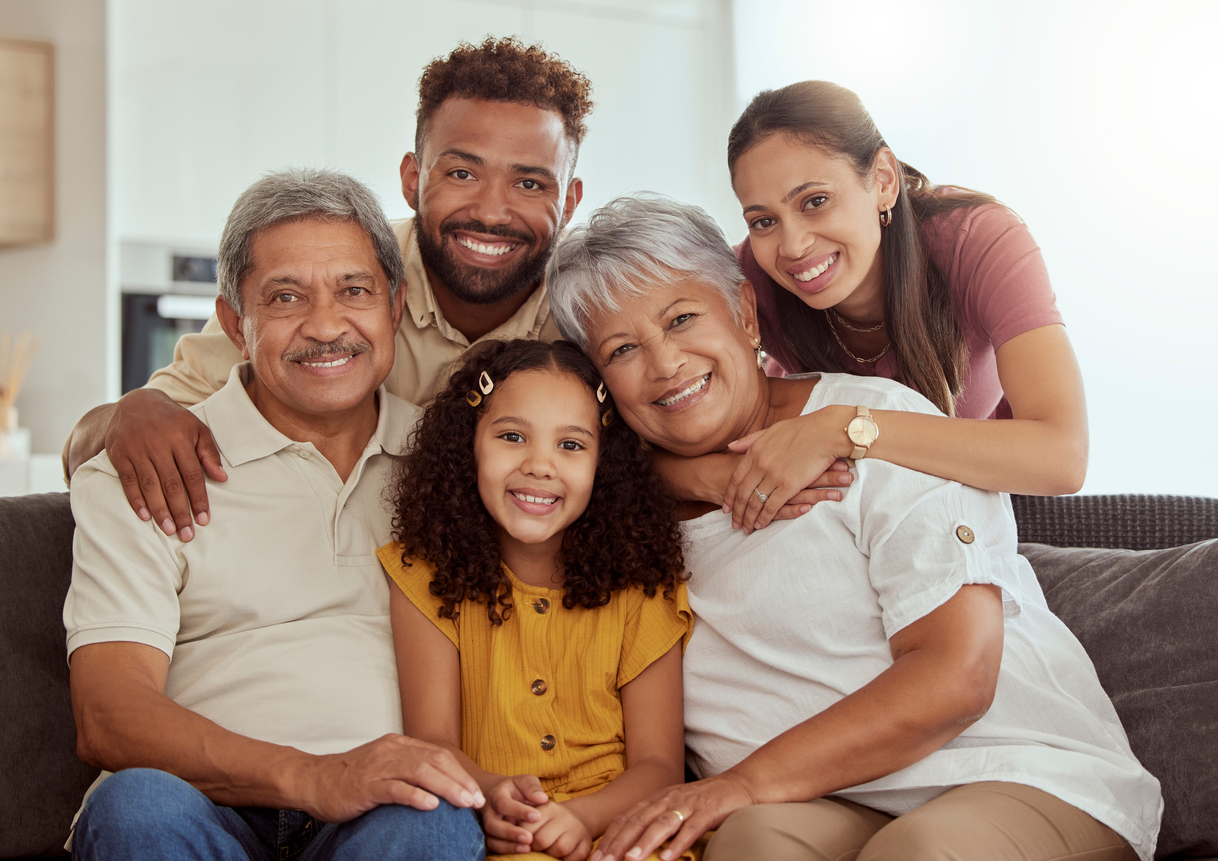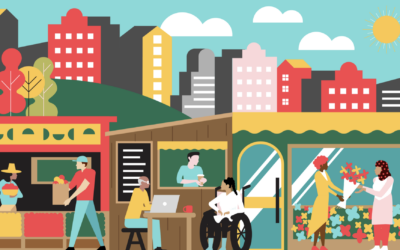 CZI is Building Economic Inclusion Through Grants to Six Bay Area Businesses and Entrepreneurs When CZI launched its Inclusive Entrepreneurship portfolio in the spring, we did so with a vision to support and uplift community-rooted businesses and entrepreneurs serving...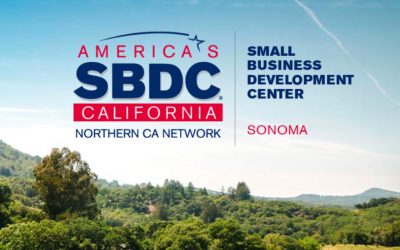 PitchFest is a guided experience for start-up and early stage businesses to learn to create a pitch. Participants receive one-on-one mentorship, attend group sessions, and connect with the investment community.Finalists will pitch live during Small Business Week!...
read more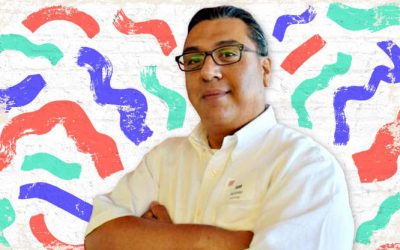 Excerpt from CNBC October 14th, 2021 - Original and complete article here... How we can address the racial wealth gap We created this financial institution on the belief that Hispanic small business owners need to have investment, education and financial...
read more
Building the next generation of Latino Entrepreneurship 
Thank you to our sponsors and community partners